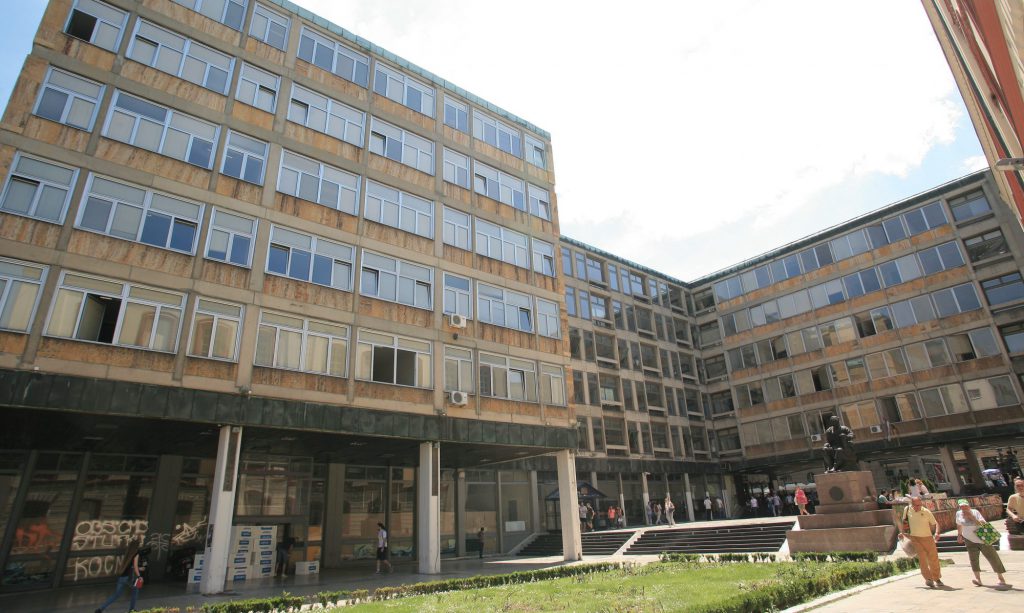 We are pleased to announce that we are inviting graduate submissions to the Third Belgrade Graduate Conference in Philosophy to be held at the Faculty of Philosophy, University of Belgrade, on the4–6 May 2018. The conference is organised under the auspices of the Department of Philosophy and the Institute for Philosophy.
This year's keynote speakers are Tuomas Tahko (University of Helsinki), Zoltan Miklosi (Central European University), Dunja Šešelja (Ruhr-University Bochum) and  Miloš Arsenijević (University of Belgrade).
We encourage submitting your work concerning topics in analytic philosophy. For the precise list of acceptable topic areas, please consult https://philevents.org/event/show/38482
The official working language of the conference is English.
Conference fee is 20€.
Please send your submissions in .pdf format to e-mail philosophy.graduate@f.bg.ac.rs
All submissions must include:
An abstract of around 400-500 words in length, with 5 key-words at most. Note that you will be given approx. 25 minutes for your talk, following 10 minutes of Q&A.
A separate cover sheet that should include your name, affiliation, degree. Also, do emphasize whether you need accommodation in Belgrade.
You will be given an opportunity to publish your work after the conference in an electronic compendium, reviewed by tenured faculty members.
For additional information consult our website
https://belgradegraduateconference.wordpress.com