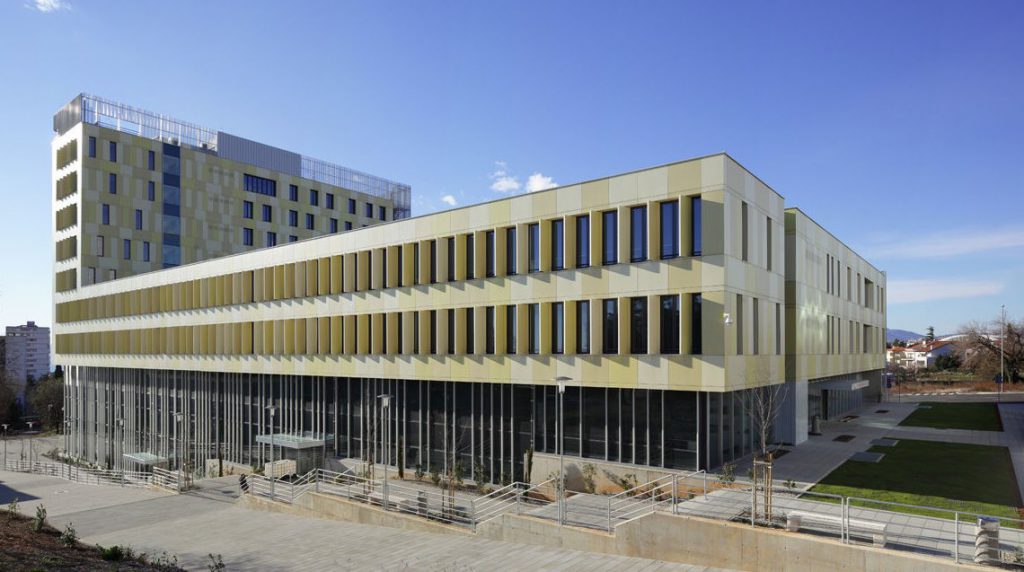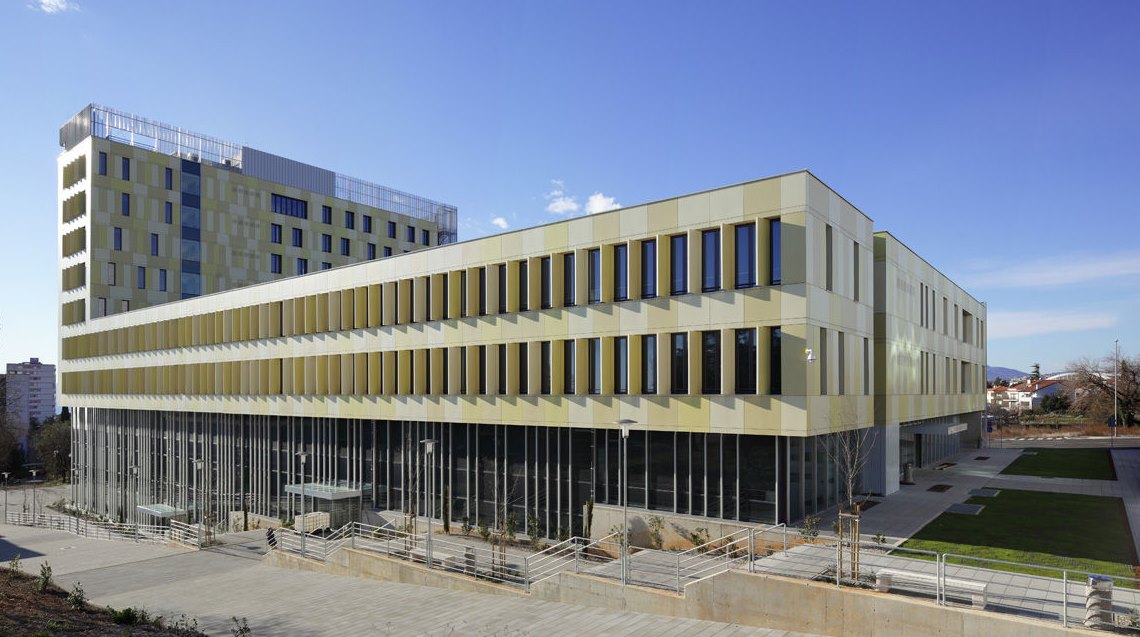 Dear doctoral students,
 
We are glad to inform that the Department of Philosophy is involved in the organisation of the 26th Annual Meeting of the European Society for Philosophy and Psychology will take place at the Faculty of Humanities and Social Sciences of the University of Rijeka, Rijeka (Croatia), 10-13 September 2018 ( http://espp18.ffri.hr/# content ).
 
The call for papers is also open to doctoral students (see further instructions at:   http://espp18.ffri.hr/call- for-papers/ ) and the deadline for the submissions is April 8th (midnight, GMT), 2018.   
In case you submit a manuscript that is accepted for being presented at the conference, the Doctoral Programme will pay for you the 100 euros for the conference fee (so you will have just to pay the annual membership to ESPP of 25 pounds). We would recommend you to consult with your supervisors or other teaching staff in the programme to have their supervision in the preparation of your submission.
With best regards,
Nenad Smokrović
Luca Malatesti